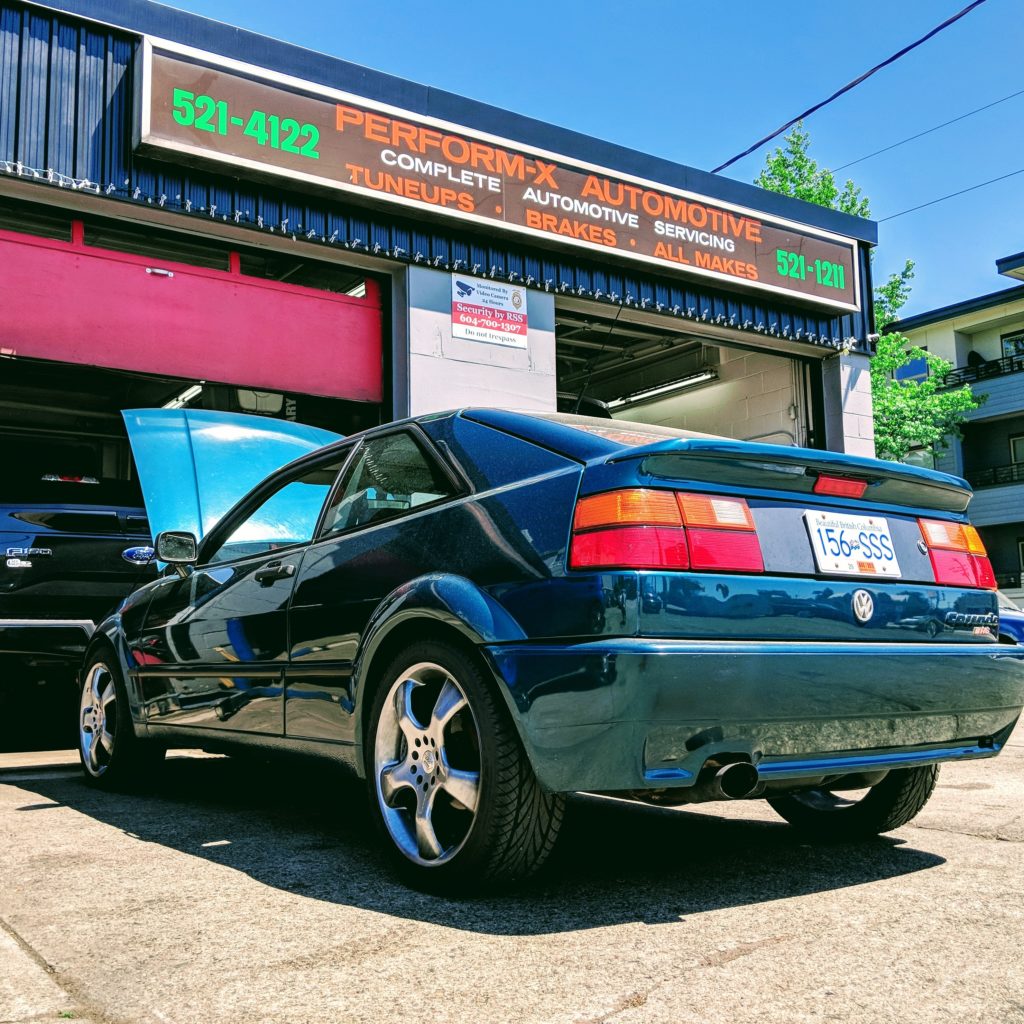 Perform-X Automotive brings quality work and excellence together with our auto repair in New Westminster, BC.
Auto Repair New Westminster BC
When you're in search of auto repair in New Westminster, BC, that provides exceptional work and outstanding customer service, Perform-X Automotive is your premier choice. Since 1973 we have been proving ourselves as the most trusted auto maintenance and repair center in the area. From car and auto AC repair to timing belt replacement and everything in between, each auto mechanic at our shop is trained, experienced, and committed to proving you with the best service possible.
Whether you need an oil change, brake repair, or a general car inspection, we make it our goal to put our customer's needs as the highest priority. We strive to exceed the expectations you have set when it comes to quality, safety, and satisfaction! Let us show you how we have remained unrivaled for more than 4 decades when it comes to tune-up, engine repair, transmission service, and other auto repair needs.
Call (604) 521-4122 to schedule an appointment or drop by our shop today!